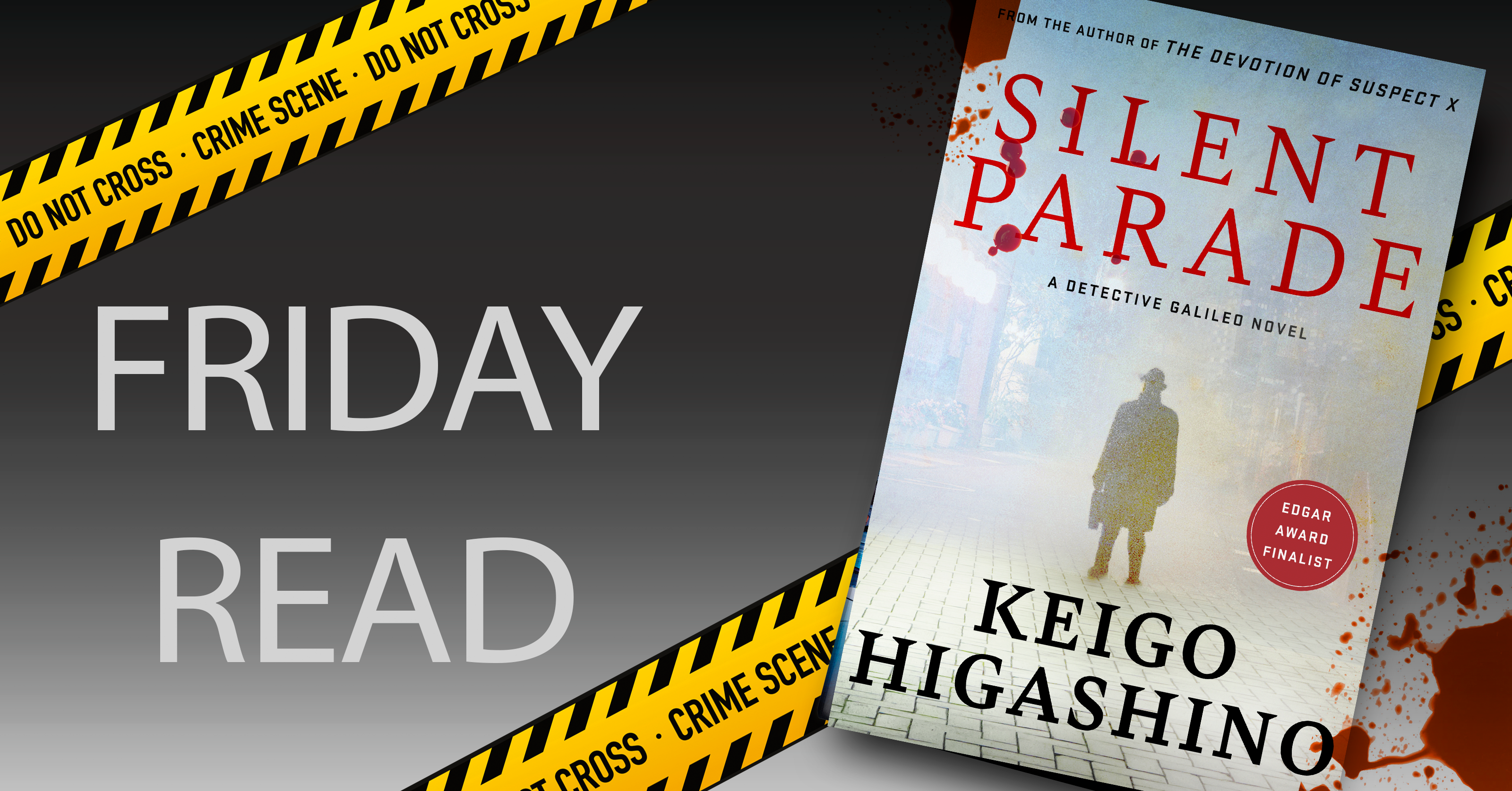 Keigo Higashino is one of the authors I'm always recommending to people – not only do you have an interesting look into Japanese culture and family, he brings intriguing plots and twists that are a delight to a crime fiction fan's heart and mind. Also, each book is very different even if still in his distinctive style, though several of them including this one have a Sherlock-type professor who helps his police friend solve the crimes and gets way more involved than he ought. This one has a definitive baddie and a sympathetic family and their friends to root for – but it's never going to be what it seems. Do yourself a favour and delve into this or any of his marvellous crime tales over Christmas.
Thalia Proctor
'With its stopwatch timing, locked-room murder and perplexing abundance of alibis ... Readers are in store for plenty of surprises' Wall Street Journal

Multiple murders. Decades apart. No solid evidence.

A popular young girl disappears without a trace, her skeletal remains discovered three years later in the ashes of a burned-out house. There's a suspect and compelling circumstantial evidence of his guilt, but no concrete proof. When he isn't indicted, he returns to mock the girl's family. And this isn't the first time he's been suspected of the murder of a young girl; nearly twenty years ago he was tried and released due to lack of evidence. Chief Inspector Kusanagi of the Homicide Division of the Tokyo Police worked both cases.

The neighbourhood in which the murdered girl lived is famous for an annual street festival, featuring a parade with entries from around Tokyo and Japan. During the parade, the suspected killer dies unexpectedly. His death is suspiciously convenient but the people with all the best motives have rock solid alibis. Chief Inspector Kusanagi knows that once again there is only one person who can solve this string of seemingly impossible murders: his college friend, Physics professor and occasional police consultant Manabu Yukawa, known as Detective Galileo ...