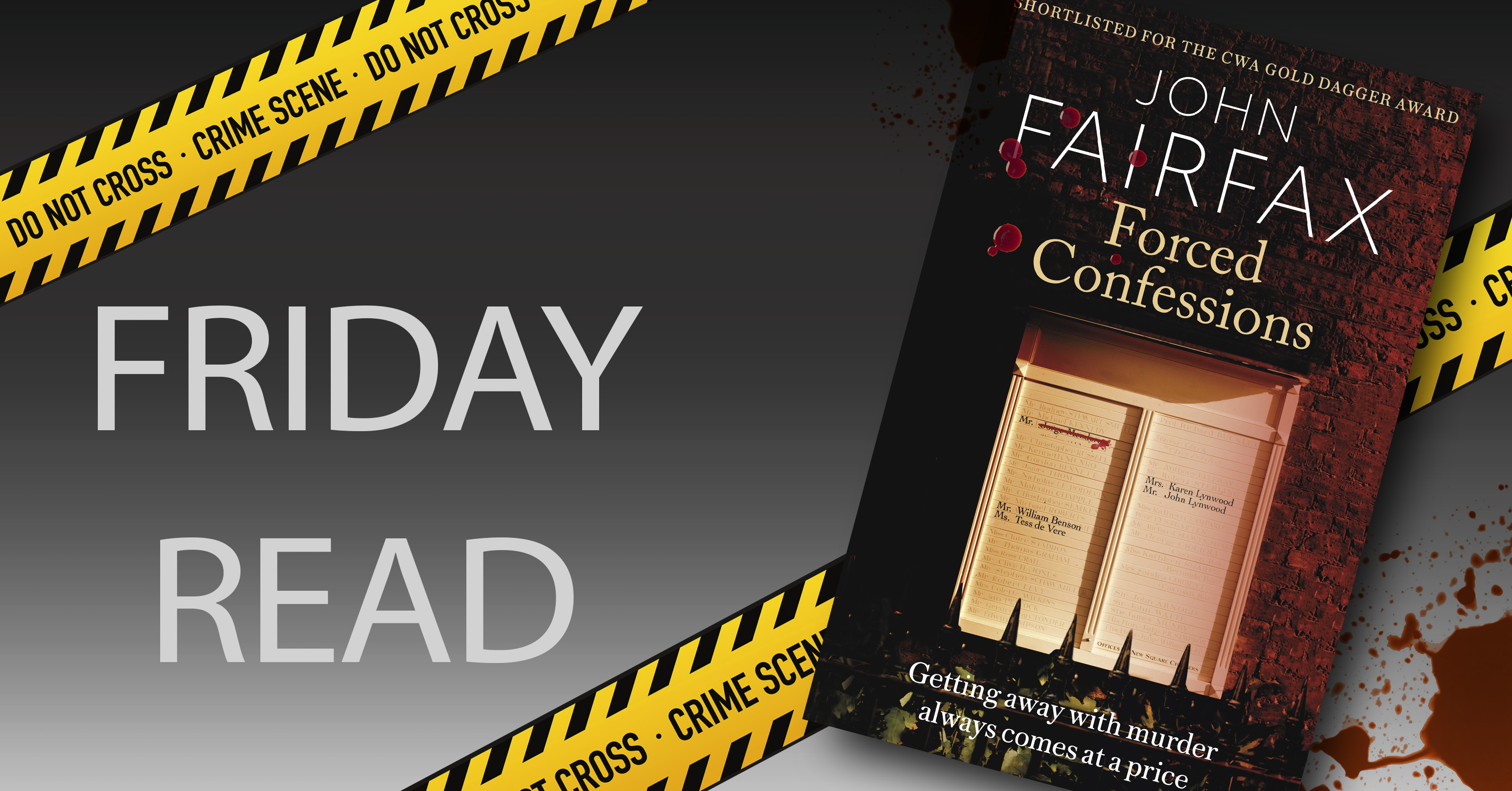 John Fairfax is the alter ego of William Broderick, a former monk who used his experience among the order of the Augustinians to create the brilliant Brother Anselm mysteries, crime novels steeped in philosophy and theology. These are brilliant books for fans of PD James, readers who like to grapple with the morality of justice and retribution while watching the bad guys get what they deserve. They even won some glitzy prizes – A Whispered Name won the CWA Gold Dagger.
Broderick's next move was to train as a barrister, which occupied him for a decade – after which he started writing professionally. That experience inspired the John Fairfax books – Summary Justice, Blind Defence and and now Forced Confessions. These books are the Benson and de Vere courtroom dramas.
William Benson is a former criminal turned barrister; Tess de Vere is a fellow solicitor and his greatest ally. In Forced Confessions, we have the complex scenario of the husband of a counsellor being accused of the murder of one of her clients. The victim has as many secrets as the defendant and it's up to Benson to unravel them – thoroughly, persuasively, but with acute sensitivity.
William Broderick/John Fairfax ought to be much better known and even more widely read. I think he's one of our greatest crime writers and I recommend him to everyone looking for a brilliant new author. Why not discover him today?
Jon Appleton