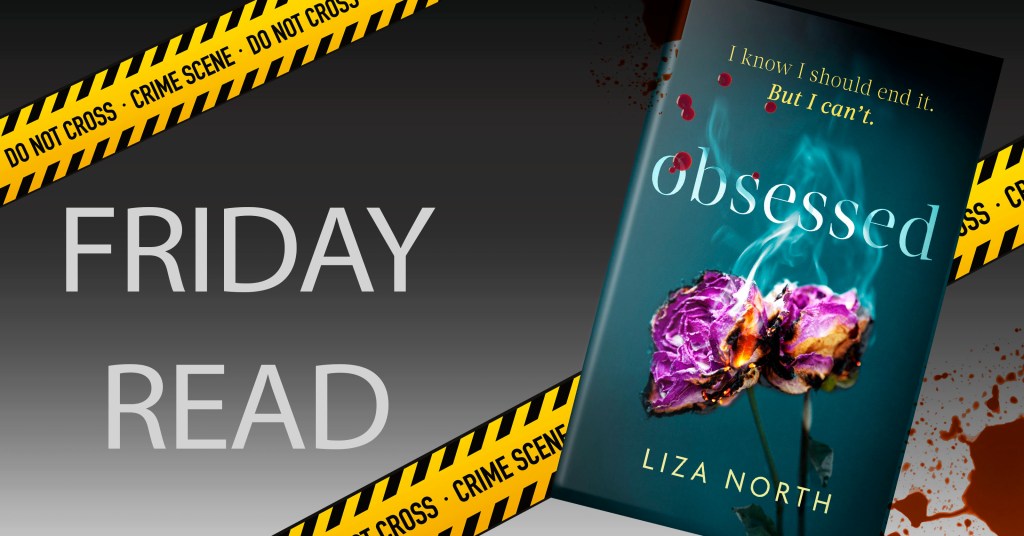 Obsessed by Liza North is a stunning debut thriller that I can't wait for you all to read. Set between present-day Edinburgh and a secondary school in the 1990s, it is a story about desire, infatuation and the far-reaching consequences of betrayal. It's a story about first loves – and how the person you fell for so deeply when you were young can still hold a dangerous type of power.
Laura hasn't seen Alexis in twenty years. She was head over heels for him at seventeen, but she's a married woman now; a mother. Her life is stable and consistent. But when Alexis walks into her daughter's nursery in Edinburgh one day, Laura finds a long-buried version of herself resurface. Seeing Alexis again, standing so close to him that she can reach out and touch him, has awakened something in her that is impossible to push back down. She feels, undeniably, alive. Before long, Laura and Alexis are embarking on an intoxicating affair. Little does Laura know that in four months, Alexis will be dead. And Laura will be top of the police's suspect list.
Obsessed has the perfect combination of razor-sharp prose, irresistibly compelling storytelling and a plot that delivers twist after twist. It is one of those thrillers that is very hard not to finish in one sitting and is guaranteed to get you out of a reading slump!
Hannah Wann