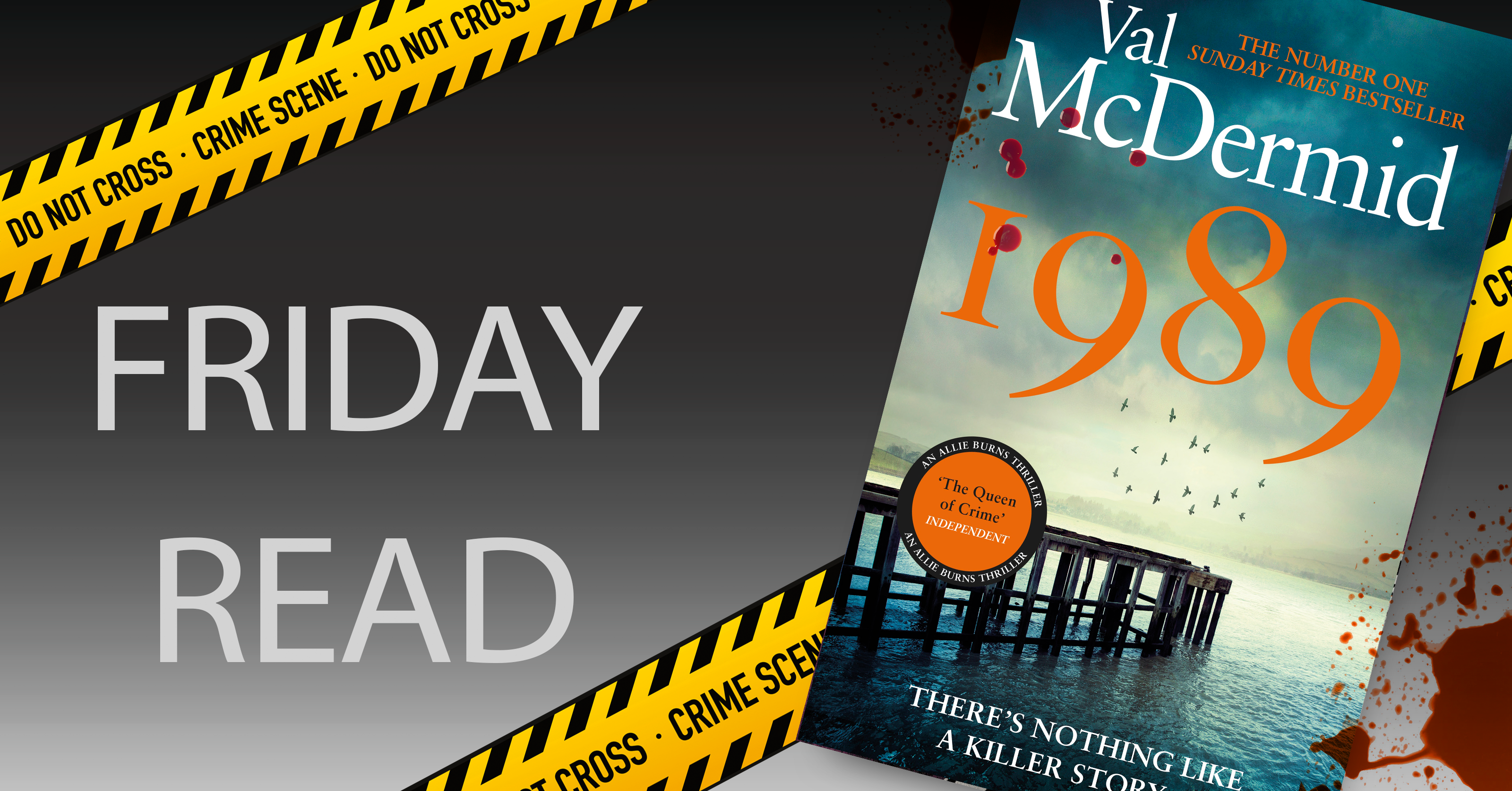 Immerse yourself in the thrilling world of Val McDermid's 1989 this weekend.
The second novel in the acclaimed Allie Burns series, this novel takes place a decade after the events of 1979. Older, and slightly wiser, Allie is still on the front lines of journalism, covering the stories that count, giving voice to the vulnerable and holding those in power to account. But the impact is beginning to take its toll on her and when she discovers a lead about the neglect of HIV and AIDS sufferers in Scotland, she is compelled to follow it further. From this grain of a story, Allie goes behind the Iron Curtain into the surveillance state of East Berlin. In doing so, she will risk her freedom and her life.
McDermid's eye for detail is at its very best in this novel, showcasing her ability to conjure a specific and deadly time in world history. Many will read this with a sense of nostalgia, though not for the blatant misogyny and homophobia that the characters are subject to. But the beating heart of the story is Allie, who is an incredibly developed and compelling figure. Her fight for justice is the driving force of this novel and will certainly keep the pages turning!
Cal Kenny