Spring into Cosy Crime with our Easter Competition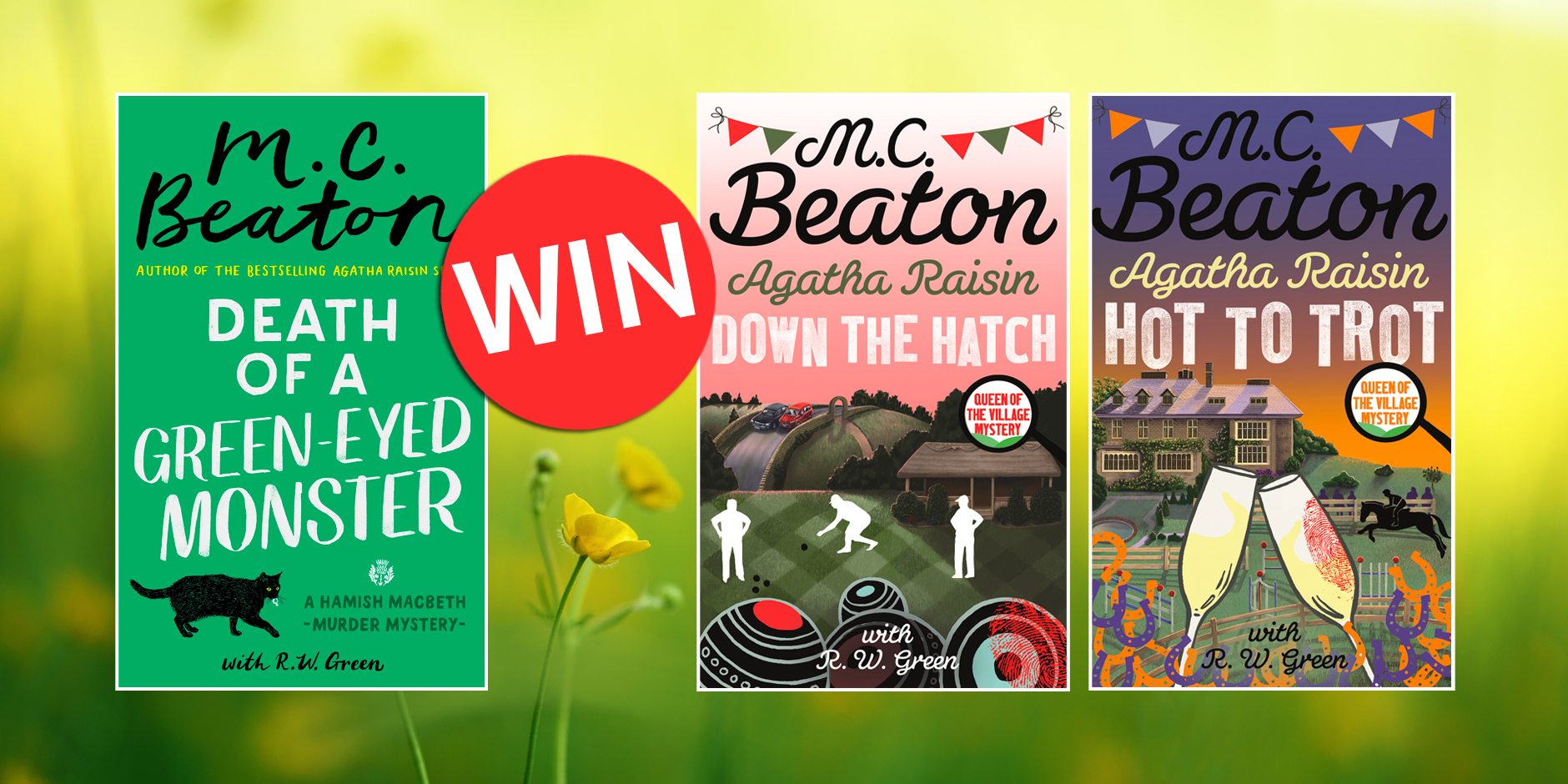 M.C. Beaton is the Queen of Cosy Crime and with the sun shining and spring holidays on the horizon, what better way to celebrate than by offering you the chance to win a bundle of the latest M.C. Beaton novels from Agatha Raisin to the return of Hamish McBeth.
To enter, simply fill in the form below and there's an also an option to sign up to our newsletter where you can get the latest news, competitions and exclusives delivered straight to your inbox.